by DCScrap, Our Book of Scrap

Multiple Tour de France champion and alleged cheater Lance Armstrong, 36, has apparently REALLY moved on since his relationships with Sheryl Crow and designer Tory Burch.

The Post's Page Six is reporting that he is now working it young school with none other than Ashley Olsen. Yeah, that's right, Lance is getting giggity with the baby Tanner, now 21-year old beanstalk, from Full House. This has to be some kind of Halloween prank right?

The 21-year-old twin showed up to the Rose Bar at the Gramercy Park Hotel Monday night with Tory Burch's ex, Lance Armstrong, 36. Our bar spy said, "They came together with a group of friends. Ashley drank red wine, sat on his lap and they were making out all night. They left together around 2 a.m." Armstrong has been spending more time in town since he bought a home here. Another source said, "He tried to make Tory happy when they were dating by buying a place here, but she couldn't deal with him not actually living in the same city, so they broke up."

Uh, what? And ewwww.

So let me get this straight. Lance went from these two: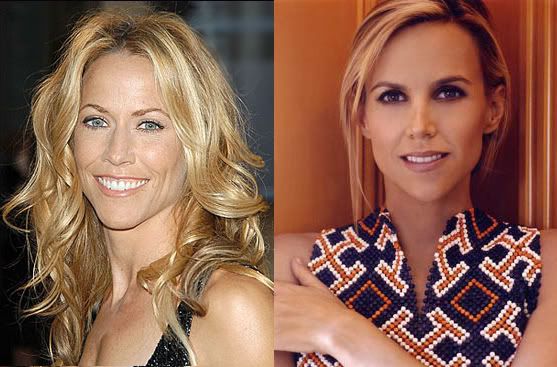 To this: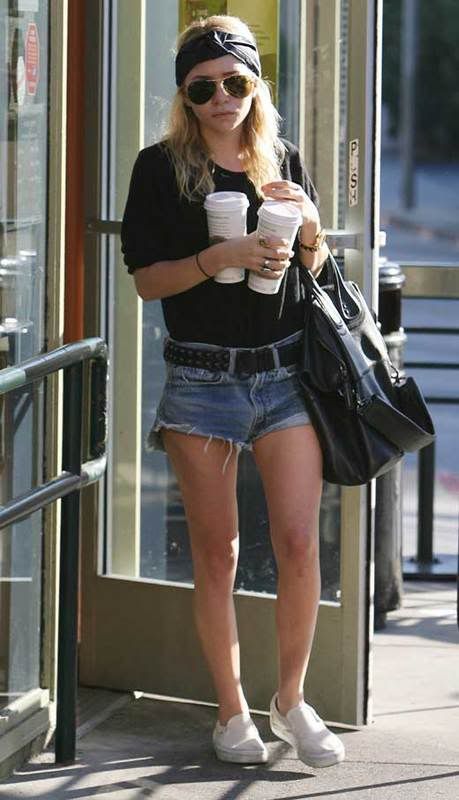 Maybe Lance is a little low on testosterone or something. If only he knew of somewhere to get a thing like that. If only...